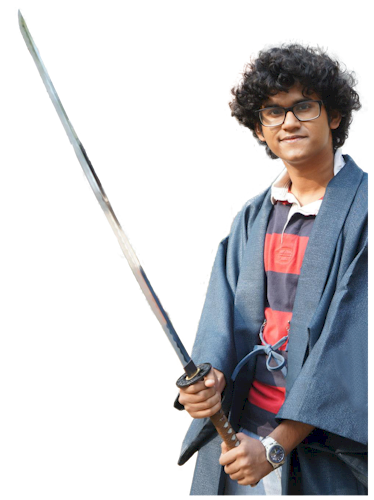 Hey there. A little introduction is in order. My name is Neil Mathew.
I'm currently a student doing B.Tech Computer Science Engineering + Master of Business Administration (Dual Degree) from Amity University, Noida. I've moved around quite a lot as a kid. Besides India, I spent a good six years of my childhood in Cambodia. I studied in the International School of Phnom Penh while I was there. In India, I've done schooling from both Indian Certificate of Secondary Education (ICSE) board up till the 10th grade and Central Board of Secondary Education (CBSE) board for 11th and 12th grade.
I have worked on various platforms and operating systems. I am a continuous researcher and more than willing to dive into new technologies. I've been designing websites since I was in the sixth grade. These days, I'm more into software development, particularly in Android and Cloud Systems. A big fan of Google, I offer web solutions on the Google Cloud Platform, particularly specializing in Google App Engine.
I love comics and anime. Deep down, I'm still a kid. But you all know the saying:
"Great is the human who has not lost his childlike heart"
- Mencius